To Grandmother's House We Go!
When it comes to planning your next family vacation, the options are endless, but where better to escape than to the welcoming and familiar comforts of grandmother's house?
Everyone loves a trip to grandmother's house, especially the little ones. They are always ready to get spoiled and loved on, and parents are always eager to get some down time.
However, the inevitable question arises:
Does grandma have everything visiting families need…aside from the requisite fresh baked cookies and pies, of course?
If the answer to that question is a resounding, no! We have a foolproof plan to help you make the most of your stay at grandmother's house.
By touching on a few key points with grandma prior to your arrival, you can ensure an all-around safe and fun filled time.
Safety — Is Grandma's house "baby proofed"?
Are there stairs or dangerous areas that might require a baby gate to keep little ones safe?

Are breakables and small items that baby might put into their mouths safely out of reach?

Are hazardous items, such as cleaning products kept in locked cupboards away from curious toddler's prying hands?

Do all electrical outlets and plugs have safety covers?
Baby proofing grandma's house is just a matter of communicating with grandma regarding the key safety concerns mentioned above. Once the obvious hazards are handled, parents or grandma can get in touch with a BabyQuip Quality Provider who can supply essential safety items such as baby gates, enclosed playpens, padded play mats, baby monitors, even baby swings and bouncers to keep little ones happy and occupied. These essentials are guaranteed to provide much needed peace of mind!
Sleep — How can we recreate little one's familiar sleep environment at Grandma's?
Where will infants and toddlers be sleeping at grandma's house?

Does grandma have the "comforts of home" that baby (and sleep deprived parents) rely upon to ensure a restful and relaxing bedtime?
Parents can solve part of this dilemma by traveling with lightweight items that little ones are accustomed to from home. Items such as a favorite blanket, lovey or stuffed animal can easily fit into parent's suitcase or travel bag. Bulkier items such as cribs, pack n plays, bassinets, noise machines, humidifiers and bed rails can be rented from BabyQuip, so that parents don't have to lug a bunch of baby gear to grandma's house.
Fun — How can we keep babies and toddlers entertained? 
Does grandma have age appropriate toys?

Are there any events or activities taking place in relative proximity to grandma's place  that kids would enjoy, such as fairs, theme parks, child friendly concerts or shows?
Now that the important stuff such as safety and sleep have been resolved, it's time to have fun with Grandma!
For the most part, grandma will just be thrilled to be in the presence of her beloved grandchildren, but keeping babies and toddlers entertained is a lot of work, even for the most young-hearted of grandmas! A good rule of thumb is to get outside, weather permitting of course. It can be as simple as grandma's backyard. If it's hot outside, a toddler pool, a sprinkler or a water table is enough to provide endless hours of entertainment and a great way to cool off. If you're feeling more adventurous, a trip to the zoo or the park is a foolproof way to put a smile on everyone's face. If you're trying to beat the heat, a visit to a local library or indoor play gym would provide a refuge from the sun. Finally if you're after a more relaxing vibe, a story from a favorite children's book read by grandma herself will keep eager minds engaged, while mom and dad take a much needed catnap!
(Note — No grandfather's were purposely left out in the writing of this blog. We know you're out there loving on your bundles of joy too!)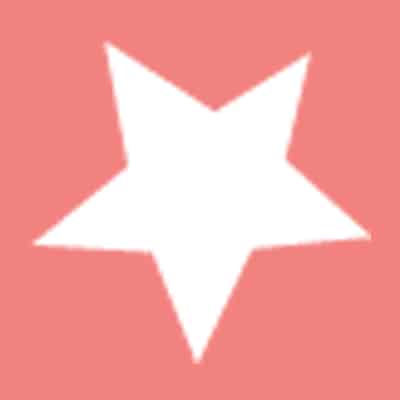 Jennifer O'Neill is an Independent Quality Provider with BabyQuip, helping families travel lighter and happier. She is a mother of two boys and enjoys working out, spending time with family and friends and of course, traveling.