Joined January, 2018
86 successful reservations
Mary & Edyta
Serving Greater Los Angeles, LAX, Beach Cities & Disneyland.
Local pickup in NELA!!
Free Local Pickup
Offers Delivery, Setup & Pickup ($0 - $75)
Large selection of top rated and eco-friendly baby/toddler gear available! We make traveling with the little ones easy.
Read more
Featured Baby Gear
Excellent Service + Highest-Quality Equipment
Meet Mary & Edyta
We are best friends and moms of toddlers living in North East LA. We love to travel with our kiddos, and we rent gear wherever we go!
We take pride in offering safe and clean equipment, that we would use for our babies. All of the gear is thoroughly inspected before any rental to ensure our customers (big and little ones alike) are happy! We offer an extensive inventory of higher end & green brands, and will try to accommodate requests for items you don't see. We are centrally located to all main attractions Los Angeles has to offer: Beach cities, Hollywood, Universal Studios, Disneyland and LAX!
We love touring around Los Angeles with our toddlers, and we are happy to send some recommendations your way! Here are couple of attractions that are our favorites and worth visiting:
Huntington Library and Gardens, The Children's Garden San Marino, CA
You can spend a few hours or a few days roaming through the lush Huntington Gardens. We love the rose garden, the koi ponds, and the tea house for a break. Our favorite part of the property definitely is the Children's Garden. Make sure to bring water clothes, and sunblock! Your kids will get wet, and they will LOVE this miniature playground with beautiful plants and amazing water features they can interact with.
Make your trip to the Huntington Gardens easier by renting an all terrain stroller, or even a hiking backpack.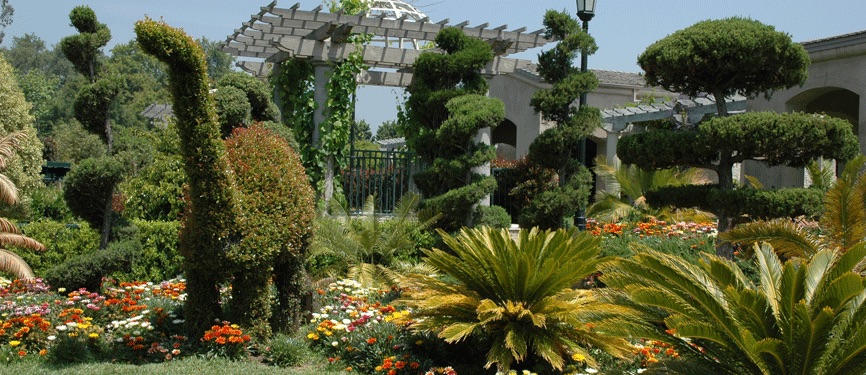 Griffith Park and Observatory Los Angeles, CA
Make sure you get a glimpse of the Hollywood Sign during your adventures in Los Angeles! You can park near the Observatory and get a great view of Los Angeles, then take a easy hike up the hill and get close to the iconic Hollywood Sign.
Make your trip to Griffith Park easier by renting a hiking backpack or an all terrain stroller.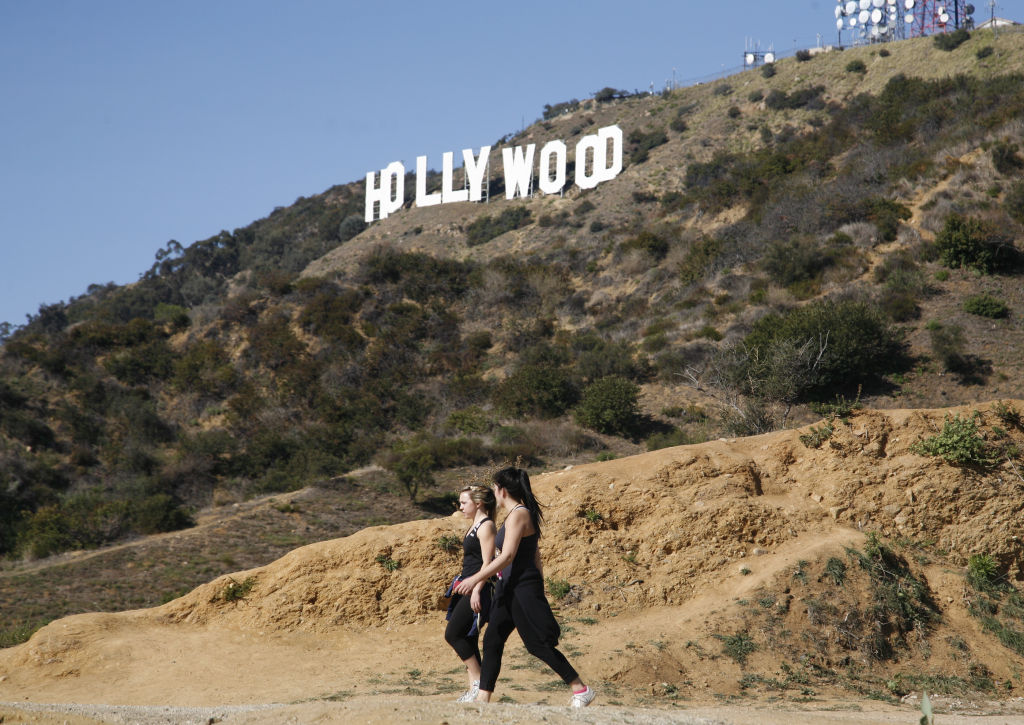 Annenberg Community Beach House Malibu, CA
You can't miss the beach when you're adventuring in Los Angeles! The Annenberg Beach House is perfect for you and your kids. Parking is easy, you can hop in the pool, play in the splash pad, or venture into the ocean.
Make your trip to the beach easier by renting our Beach Blanket Baby package!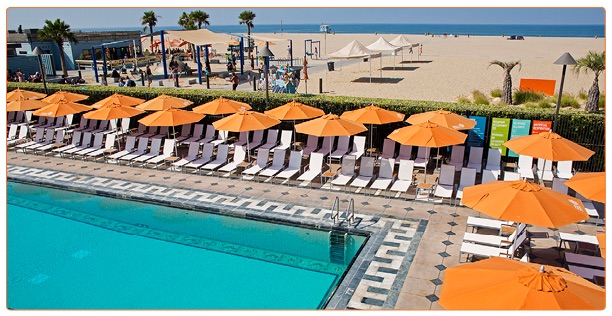 Disneyland Anaheim, CA
Visit Disneyland while you're in Los Angeles! Don't leave your stroller needs to chance, rent from us before you go. We have single and double strollers to fit kids of all ages and sizes!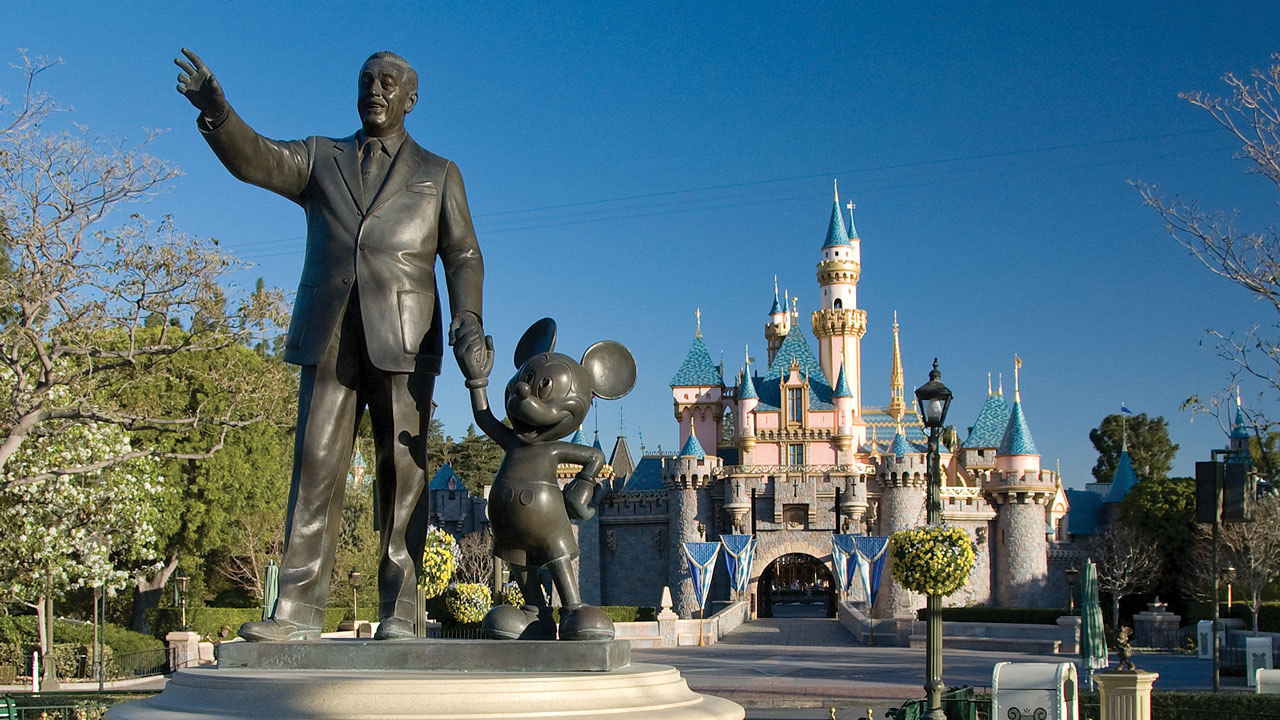 Serving:
Eagle Rock, Pasadena, South Pasadena, Alhambra, Arcadia, Monterey, San Gabriel, Highland Park, Glassell Park, Glendale, Downtown LA, El Sereno, San Marino, NELA, San Fernando Valley, South Bay, Hermosa Beach, Santa Monica, Malibu, Venice, Manhattan Beach, Pacific Palisades, Long Beach, Disneyland and really anywhere in Greater Los Angeles area. Local airports including LAX, Burbank, John Wayne Airport, Ontario Airport. Upon request Orange, Ventura, San Bernardino & Riverside Counties!
Personal Recommendations
Delivery, Setup & Pickup Fees
- NELA, South Pasadena, San Marino, Downtown LA $20 (USD)
- Koreatown, Universal City, Glendale, San Gabriel Valley, Burbank (including BUR airport) $35 (USD)
- Hollywood, West Hollywood, North Hollywood, Mid-City, Van Nuys, Sherman Oaks $40 (USD)
- LAX Airport, Westside, Beverly Hills, Brentwood, South Bay $50 (USD)
- Disneyland, Knotts Berry Farms, Six Flags $55 (USD)
- Malibu, Topanga, Calabasas, Simi Valley, Pacific Palisades $75 (USD)
- Don't see an area listed? Just call or text us for a quote 213.999.5556 $0 (USD)
Discounts
Daily rate for days 1-8
Rental of 9-16 days: 10% off
Rental of 17-24 days: 20% off
Rental of 24+ days: 30% off