Airline Rules for Flying with Baby on American, United, Delta & Southwest
Traveling in general requires a laundry list of things to do, pack and remember before you embark on any getaway. Once you add little ones to the mix, your travel to-do list increases even further. Layer airline travel to the equation, and now you have even more rules and guidelines to follow.
Phew, it's exhausting and the vacation hasn't even begun yet! We're going to help you check at least one major item off your list to make your travel easier.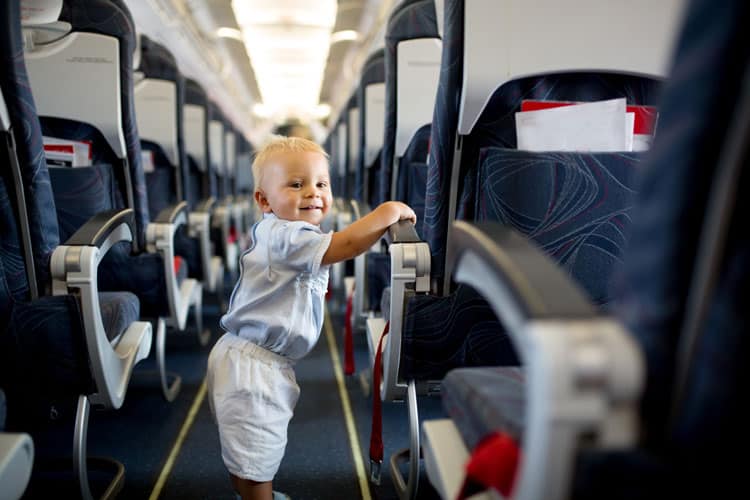 Follow this quick guide to the rules and regulations for flying with baby on some of the most common airlines. Sit back, fasten your seat belt and take notes! You will be on your way in no time and equipped with all of the crucial airline rules.

Airline Rule #1: Age Regulations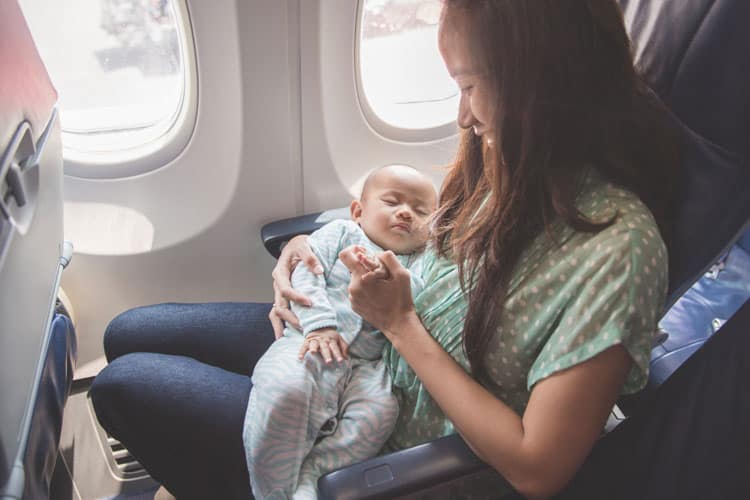 American Airlines – Accepts infants as young as 2 days old. However, you will be required to present a passenger medical form filled out and signed by a physician before your flight. Infants must be accompanied in the same cabin by a person 16 years or older or by their parents (of any age).
United – United does not accept infants younger than 7 days old.
Delta – Infants under 7 days old must have an approval letter from a physician in order to fly.
Southwest – A medical release for travel is required for any infant under 14 days old.

Airline Rule #2: Safety Seats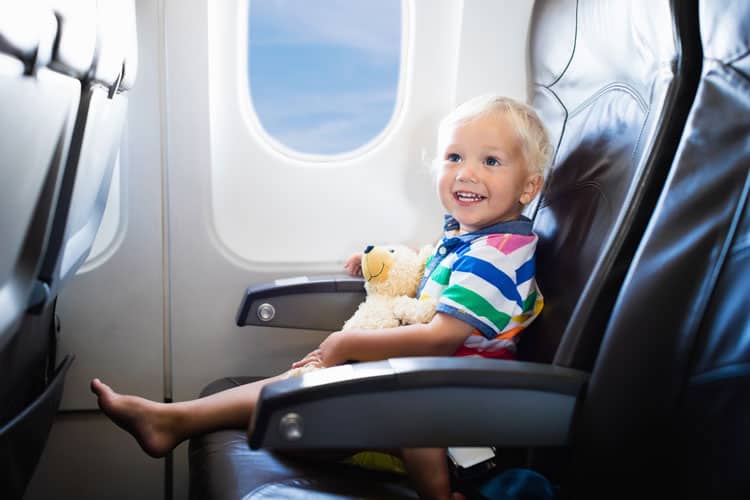 American Airlines – FAA approved safety seats and child restraint systems (CRC) are accepted. The safety seats cannot be used in an exit row or in the rows on either side of an exit row; window seats are preferred. The seat must be installed in the age appropriate direction for the size of the child. The child must remain in the seat during takeoff, landing and whenever the fasten seat belt sign is on. Safety seats are not allowed in First or Business class due to the seat angles.
United – FAA-approved child restraint system (CRS) or child safety seats must be placed in window seats on single-aisle aircraft, and in window seats or in the middle seats of a center section on two-aisle aircraft. The use of child restraint systems is not permitted in rear-facing seats or seats directly in front of, behind or in the exit row on any aircraft.
Delta – The window seat is the preferred location for an approved child safety seat or child restraint system. Other locations may be acceptable provided the seat is not installed between other passengers and the aisle.
Southwest – Safety seats should be secured in a middle or window seat. If placed in a middle seat, it may not impede the exit path of a passenger in the window seat. The safety seat may not be placed in an exit seat or in a row directly forward or behind of an exit row of seats.

Airline Rule #3: Child Article Allowances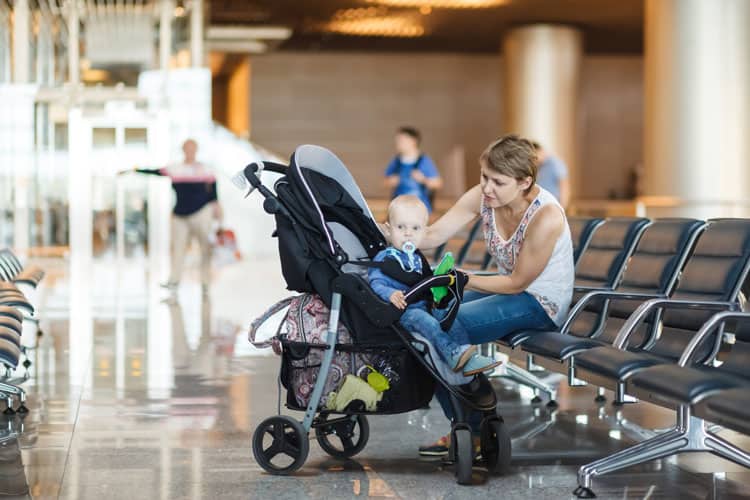 American Airlines – Each ticketed customer is allowed one stroller and one car seat to be checked free of charge. However, if you have one stroller and one car seat, only one of them can be gate checked. Strollers over 20 lbs must be checked at the ticket counter. Wagons, cribs and pack 'n plays count as regular baggage and must not exceed the carry-on weight requirements. If they do, they will have to be checked and incur regular fees. Only one carry-on diaper bag per child is allowed.
United – No strollers or folding wagons of any size are permitted as a carry-on item. They may, however, be checked free of charge. Pack 'n plays and collapsible cribs must be checked.
Delta – Children's strollers and seat restraints can be checked for free.
Southwest – Customers traveling with children will be allowed to check one stroller and one Child Restraint System (CRS) or car seat per child without charge. This is in addition to the regular free baggage allowance.

Airline Rule #4: Documents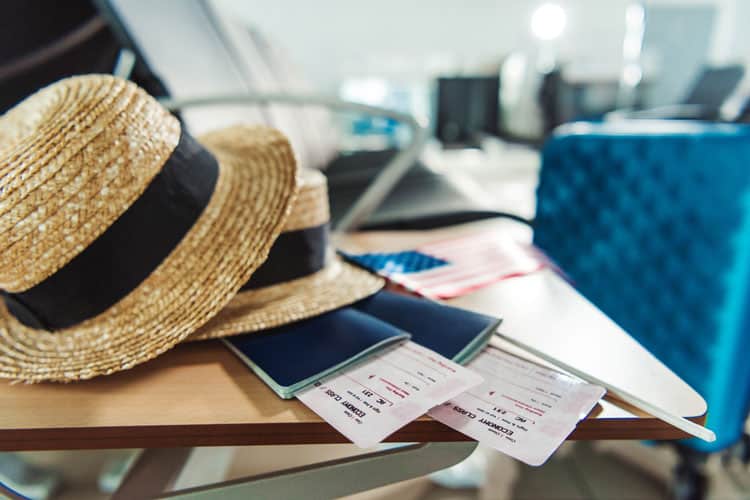 American Airlines, United, Delta, Southwest – If you are traveling with a child under the age of 18, they might require proof of age, so pack a birth certificate just to be safe. Southwest requires a copy of the child's birth certificate for all infants under the age of two. If you are traveling internationally or outside of the U.S, children and infants are required to have the same documentation as adults. If anyone under 18 years of age is traveling without adults, they may be required to present a letter of consent.

Airline Rule #5: Seating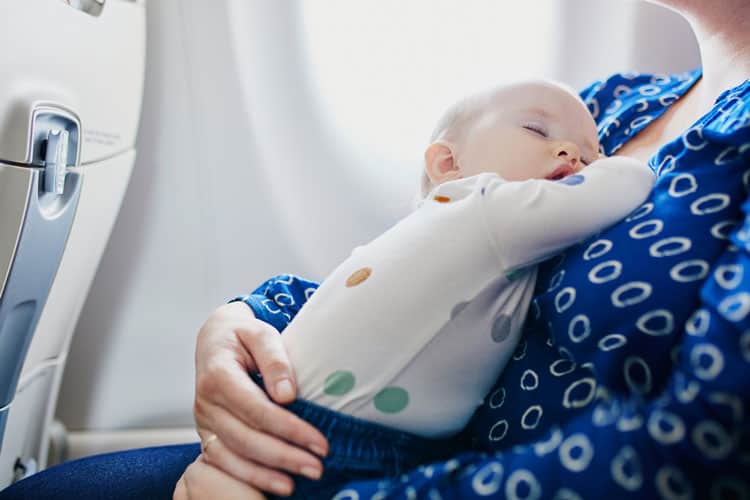 American Airlines, United, Delta, Southwest – Infants over the age of 2 are required to have their own purchased and ticketed seat. Infants under the age of 2 years old may be held by an adult, however, please be aware that you must notify the airline, so that the child can be listed on the ticket.

Airline Rule #6: Breast Milk and Formula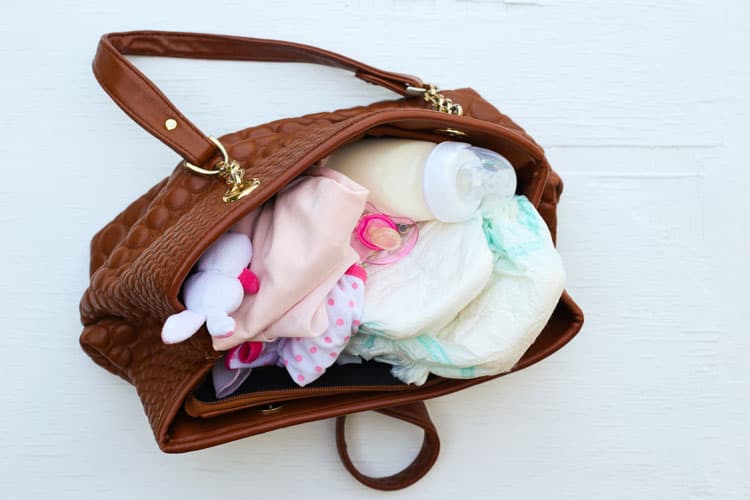 American Airlines, United, Delta, Southwest – Formula, breast milk and juice are allowed in reasonable quantities in carry-on bags. Remove these items from your carry-on bag to be screened separately from the rest of your belongings. You do not need to be traveling with your child to bring breast milk.

Airline Rule #7: Perks and Amenities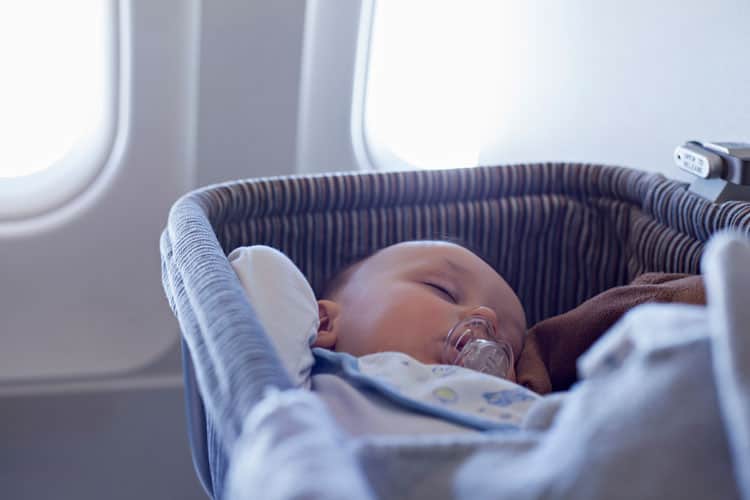 American Airlines, United, Delta, Southwest – Families with children under 2 years of age can pre-board board early at the gate. Changing tables are available in the lavatories of all wide-body air crafts. Bassinets are available on a first come, first serve basis but are not available in First or Business class.
Now that you are well informed of the airline rules for flying with baby there will be no hidden surprises once you get the airport. Happy travels!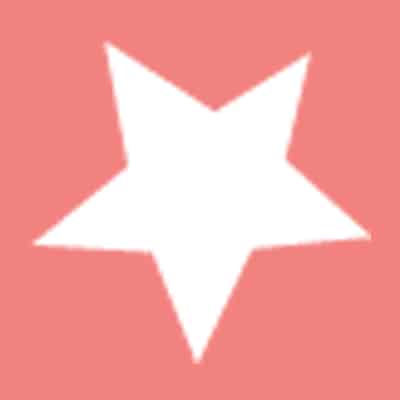 Jennifer O'Neill is an Independent Quality Provider with BabyQuip, helping families travel lighter and happier. She is a mother of two boys and enjoys working out, spending time with family and friends and of course, traveling.