Bay Area Discovery Museum: Itinerary For Families
The Bay Area Discovery Museum (BADM) is located at the foot of the iconic Golden Gate Bridge in Sausalito, California. BADM is an interactive, hands-on children's museum spread over 7.5 acres of National Park land, providing endless hours of learning and education in a fun way! It's focus is on STEM and art experiences that develop 21st century skills for children up to 10 years of age. Let us guide you through an itinerary for your family at The Bay Area Discovery Museum.
---
Bay Area Discovery Museum Exhibits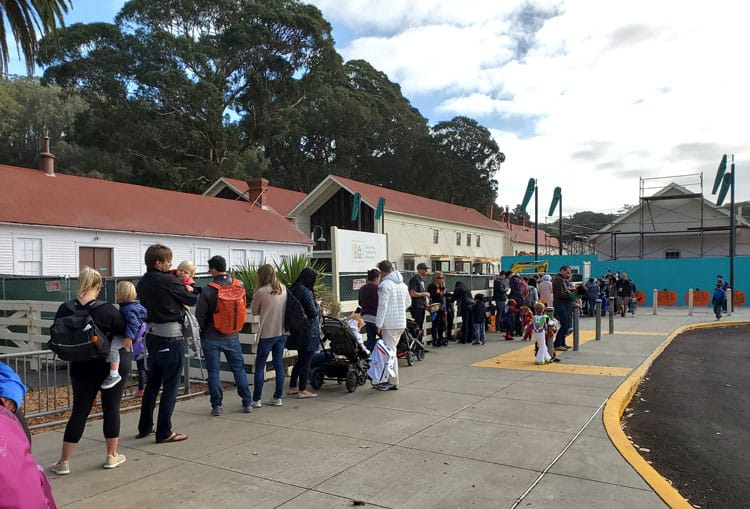 There are a variety of permanent exhibits at BADM, as well as traveling and rotating temporary exhibits. They all aim to use STEM focused experiences that encourage children's creative thinking, as well as help to develop their problem solving skills. Check out some of their most popular exhibits, which are included in the price of admission!
1. Art Studios
The Art Studio allows your little ones to explore their creativity and get messy with a variety of hands-on art activities. At the Painting Wall, they can cover the walls with their paint creations. The Tactile Table has a revolving selection of kinetic sand activations. While the Everbrite exhibit allows kids to create a pattern on the light up wall.
2. Tot Spot
Tot Spot is a multi-sensory indoor and outdoor experience geared specifically to children under 42" tall or children under 3 years of age. It is an enclosed area that can only be accessed through one entry way, which keeps little ones safe!  Activities include an indoor play area with baby-sized mountains, tunnels and waterfalls that are perfect for crawlers. The outdoor area offers kids the opportunity to engage in a variety of different water play activities.
Bonus: There are two Toddler Pop-Ups offered daily that allows toddlers and their caregivers to engage in a variety of activities such as Wind Tunnel, Spray Bottle Painting, Grow your Garden and so much more!
3. Lookout Cove
Lookout Cove is a 2.5 acre outdoor exhibit area that is geared towards children of all ages. It features iconic Bay Area landmarks as well as a variety of natural elements. The Sea Caves and Tide pools encourage make believe play at these sea coast replicates. The Crow's Nest includes a rope ladder for the kids to scale and lookout at the view over the Bay, once they reach the top. Children can climb and explore on a life-sized fishing boat and its shipwreck hull.
4. Imagination Playground
Imagination Playground is a mobile, block based outdoor exhibit consisting of soft and oversized foam blocks, noodles, hinges, balls and chutes that fit together in a variety of ways. This encourages children to transform their environment and create their own course of play. Imagination Playground was designed by award winning architect, David Rockwell with an aim of encouraging child-directed, unstructured free play.
5. Bay Hall
The Bay Hall exhibit features scenes from the Ports of San Francisco, Oakland and Fort Baker. At the Fisherman's Wharf, kids can climb aboard the deck of the boat and fish for crabs. They can build a train track at the Fort Baker Train Table, and at the Port of Oakland they can lift and lower containers around their ship and explore a secret tunnel.
6. Mud Kitchen
Mud Kitchen is a temporary exhibit that encourages children to make mud pies and mud cakes using pots, pans, baking sheets and an old school stove. 
Hours: Weekdays 9:30am-3pm; Weekends 9:30am-3pm
7. Wobbleland
Wobbleland is BADM's latest traveling exhibit that has transformed the space into an oversized kitchen sink, with oversized plush sculptures of food for kids to climb on and play. Sculptures include Crawl-Through Cheese, Watermelon Boat, Cantaloupe Slice Rocker and more!
---
Related articles:
---
STEM & Art Programs at the Bay Area Discovery Museum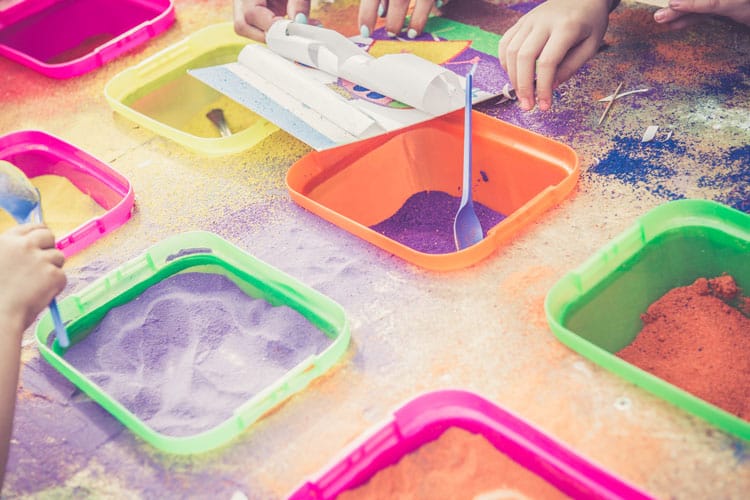 STEM and Art Programs are offered daily and led by museum educators and help foster your child's creative spirit by taking a deeper dive into early learning concepts. Join in any of these programs that are included with admission.
1. STEM Programs for Ages 3-10
STEM Programs solve unique challenges in the fields of science, technology, engineering and math. Past programs have included rock painting, glow painting and wind chimes.
2. Art Programs for Ages 0-10
BADM's Art Programs combine exploration through art with a focus on problem solving. Upcoming programs include sand art and gel crayon painting. Check the monthly calendar and plan your visit according to your child's interests!
---
Upcoming Events at BADM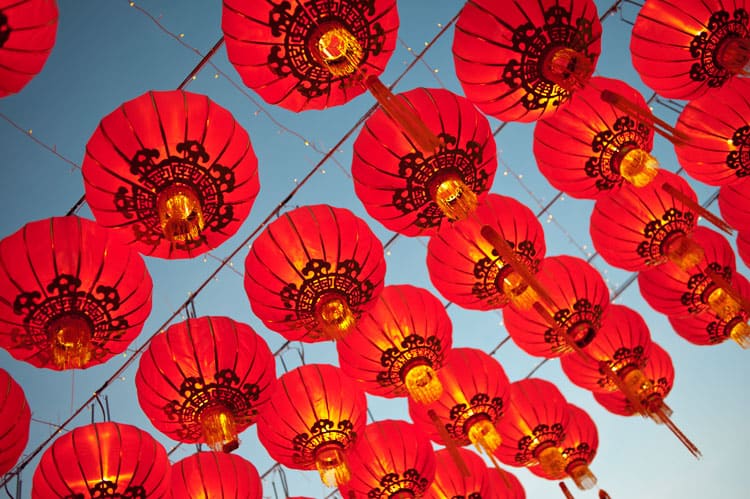 Plan your visit around the Lunar New Year Festival taking place on Monday, February 17th from 9am-4pm. Performances include Lion Dancers and martial arts demonstrations, as well as interactive activities such as lantern making and calligraphy. This is an annual festival that is free for members and included in the price of admission.
---
Dining Options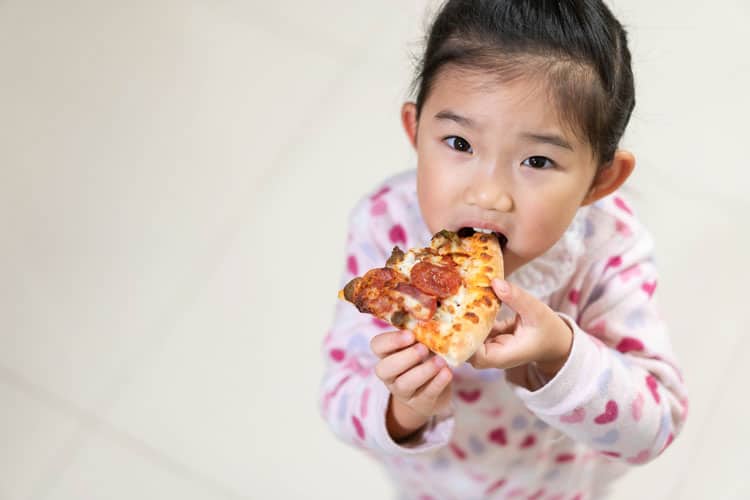 All of that exploring will have the whole family looking to refuel. Make sure to grab a bite to eat at Bean Sprout Cafe. This cafe offers nutritious but tasty offerings in a kid-friendly casual setting. The cafe features a low counter so that the little ones can order for themselves. There are plenty of options for those with allergies and dietary restrictions. Open during museum hours.
---
General Visitor Information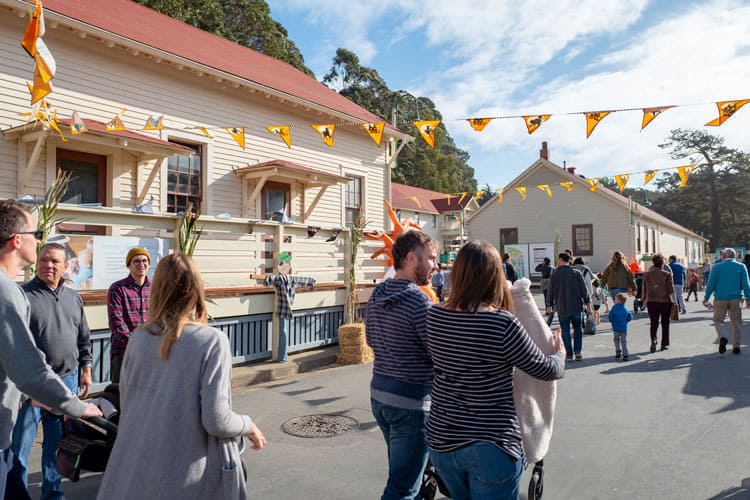 1. Regular Hours
The Bay Area Discovery Museum is closed on Mondays. It's open Tuesday-Friday 9am-4pm; Saturday 10am-5pm; Sunday 10am-9pm
*Member Hour: Saturday 9am-10am. Member Hour is for BADM Members only.
2. Parking at The Bay Area Discovery Museum
Parking is always free for all visitors at BADM. You can choose to park on paved or gravel lots in front of the museum.
3. General Admission
$1 – for EBT cardholders($1 per family member of the household)
$13.95  – Baby (ages 6-11 months)
$15.95 – Child (ages 1-17)
$13.95 – Senior (ages 65+)
Purchase tickets online to receive $1 off each ticket. Not valid for Goblin Jamboree.
Visit For Free – Free First Wednesday is every other month. Admission is free to Bay Area residents. There is no free day in January or February 2020.
4. Membership
Family Memberships range from $35 (for families who qualify for reduced cost Family Access Memberships) to $159 for Family and Grandparents memberships. Families enjoy unlimited access to BADM as well as many other member perks. There are also a variety of other membership options available for purchase.
A visit to the Bay Area Discovery Museum is sure to please the whole family while teaching your little ones early childhood development concepts in a hands-on and really fun and entertaining way! If you're visiting from out of town and need a stroller to make your trip to BADM easier for the little ones, rent a stroller!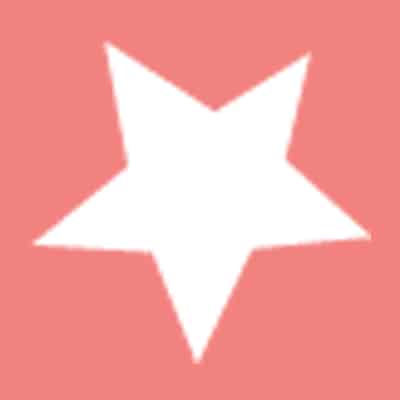 Jennifer O'Neill is an Independent Quality Provider with BabyQuip, helping families travel lighter and happier. She is a mother of two boys and enjoys working out, spending time with family and friends and of course, traveling.