Off-the-Beaten-Path: Family Activities in Portland
Wonderful and welcoming Portland, Oregon provides a variety of family friendly activities unique to the Pacific Northwest. Northwest Oregon's abundant rainfall often pushes events indoors, but that doesn't stop the millions of annual visitors. There are a plethora of family adventures to sink your traveling spirits into whether they take you indoors or out!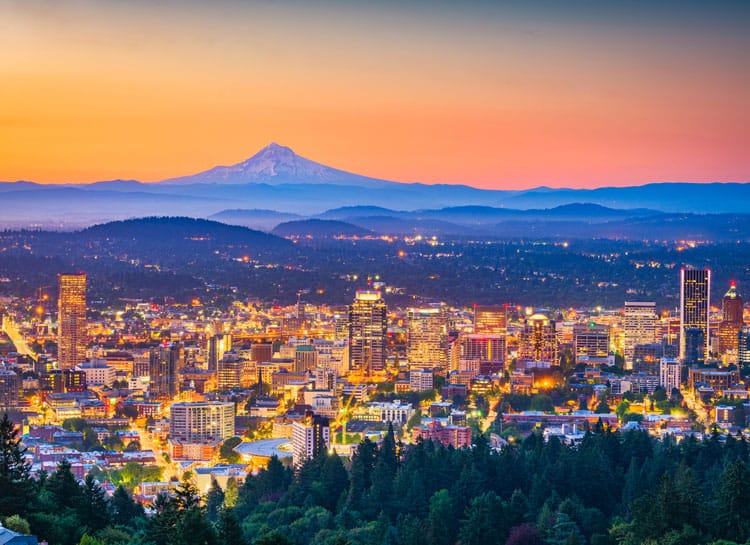 This isn't your typical city guide of the most common things to do. If you're looking for the most popular places to go, you'll want to head elsewhere!
We're uncovering the best and most unique places visitors need to go. Get in on the local action to find out what they love to see and do.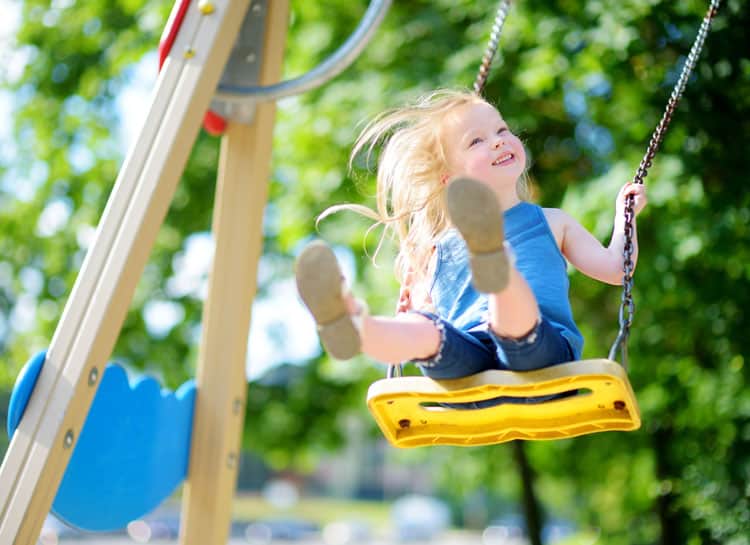 A first of its kind, Harper's Playground is just the beginning in a planned series of inclusive playgrounds in and around Portland. State of the art playground equipment at the park allows kids of all abilities to slide, spin, and swing.
The park is frequented by able bodied children and children with disabilities alike. The kiddos like to mingle in the sand area and play together in the water feature. The park's inspiration is a little girl named Harper, who naturally, loves playgrounds. Born with a rare disease that affects her ability to walk, Harper's parents felt moved to provide an all-inclusive play space vital to childhood learning and playing.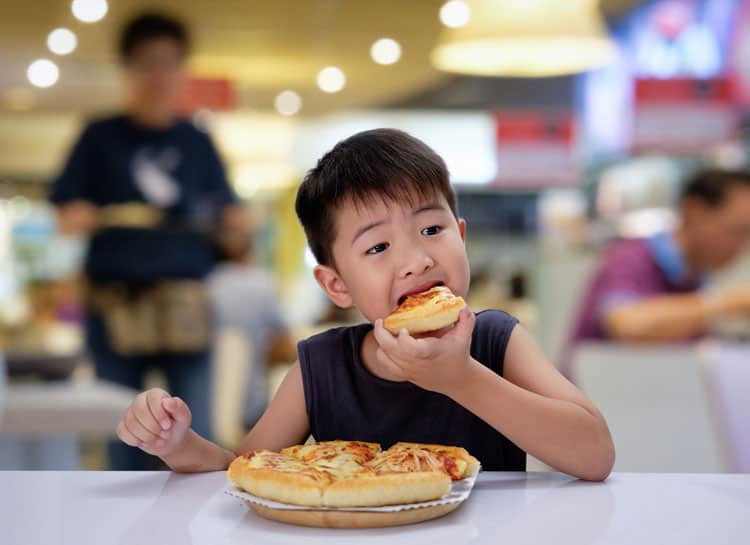 Hit up John's Pizza on the west side of Portland (in Beaverton)! It's likely your kids will never want to leave. Although, food, water, shelter and oxygen are human necessities for all ages, we all know that childhood necessities include pizza, redemption games, rides, glow golf, bumper cars, and laser tag! John's offers them all!
Diners can pick a spot in the themed dining room depending on mood. Sit in "Fusion" area for a sensory explosion, or the outer spaced themed "FUNology" area. For a quieter experience, dine in the Cabin Fever room which is great for sensory kids. The sports junkie will head straight for the "Hall of Fame" area filled with large screen TVs. Kids of all ages will spend hours (and all your quarters) playing the 100 plus redemption games. They'll also have fun riding the Twister, zooming on the bumper cars and strategically navigating the Lazer Maze. Refuel at the end of the day with a delicious cheeseburger pizza.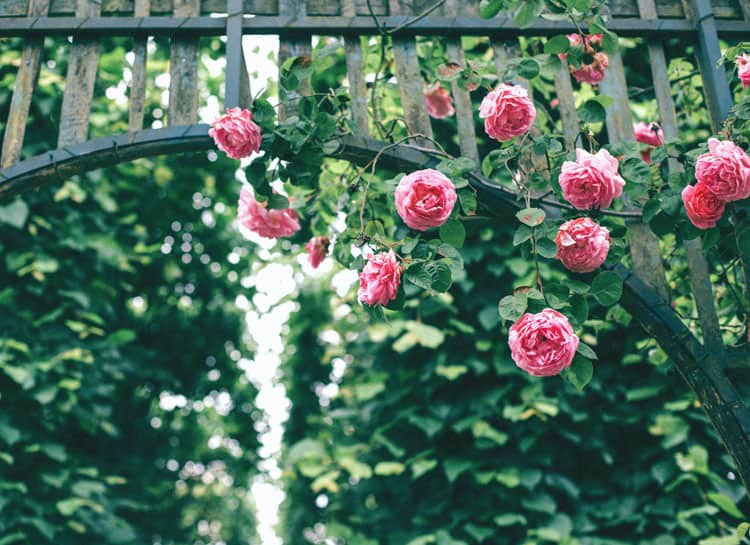 A blast of color and fragrance is just the ticket for your visit to the Rose City. Take a guided tour through Portland's International Rose Test Garden at Washington Park. This rose-filled spectacular showcases more than 10,000 roses. Overlooking downtown, the garden offers breathtaking views of Mount Hood.
The best time to visit and see the roses in all their blooming glory is May through September. However, the garden is open year round and admission is free! The trained volunteers are all rose experts and enthusiasts. They'll happily help you navigate the 4.5 acre park and explain the differences among the 650 different varieties of roses. Take the free Rose Garden shuttle, and keep your phone charged for the ultimate photo op! What's cuter than little ones stopping to smell the roses?!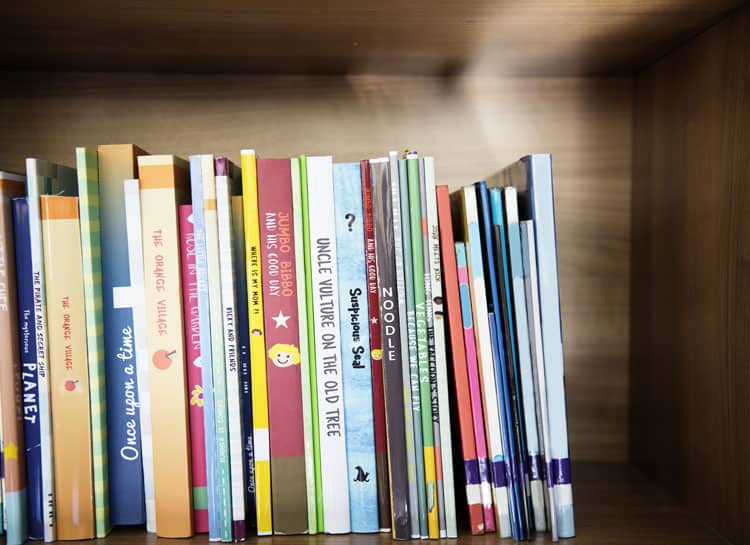 Good luck tearing your children away from this iconic bookstore. Kids are sure to get lost in their own imaginations with the thousands of books available. You'll want to grab a coffee on your way and make yourself comfortable once you get there. It's likely you'll be there a while as the kiddos browse for their new favorite story.
The cozy, welcoming, privately owned bookstore is a Portland treasure discovered by new fans everyday and frequented by longtime locals who now bring their own children to develop a love of reading. Special events are common and give readers opportunities to meet the authors behind some of their favorite books.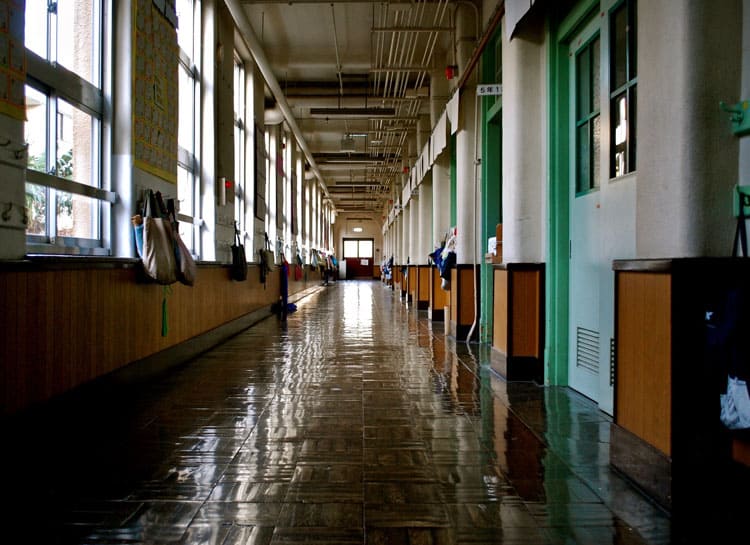 McMenamins is known for preserving old buildings and creating inviting hot spots for dining and concerts. Kennedy School was once an elementary school which has been converted into an iconic Portland landmark. It has been outfitted with restaurants, breweries, outdoor spaces for weddings and events, and a hotel. Yes, the old classrooms are now hotel rooms!
Its theater, which resides in the school's former auditorium is as welcoming as the rest of the establishment. Tickets for adults are only $4 for a flick, while kids watch for $2. Bring your colicky newborn to the Crybaby matinees, designed for mom's who still like to leave the house in spite of inconsolable babies. All abilities can enjoy a film at Kennedy School which provides closed caption for those that are hearing impaired, with amplifying headphones optional. In addition, those who are vision impaired can reserve a device that will describe the scenery and action in the movie.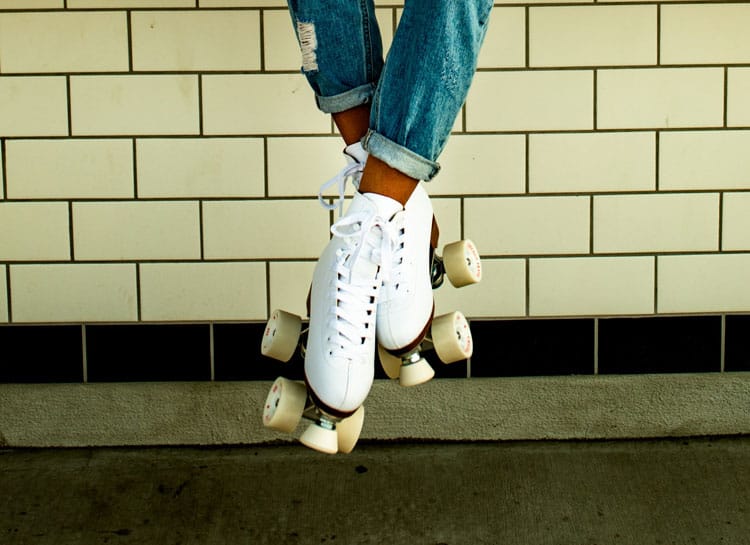 Anchored by an enormous, vintage Wurlitzer pipe organ, Oaks Park roller rink is one of the few remaining roller skating rinks in the state. Don't worry about your lack of skating skills. Sign up for lessons, or wing it on your own! There is plenty of roller skating elbow room to keep you from taking out other skaters if you fall. The young will enjoy the vintage feel of an old school activity while the more senior skaters will be taken back to their childhood days before roller blades and wheelies ruled the land.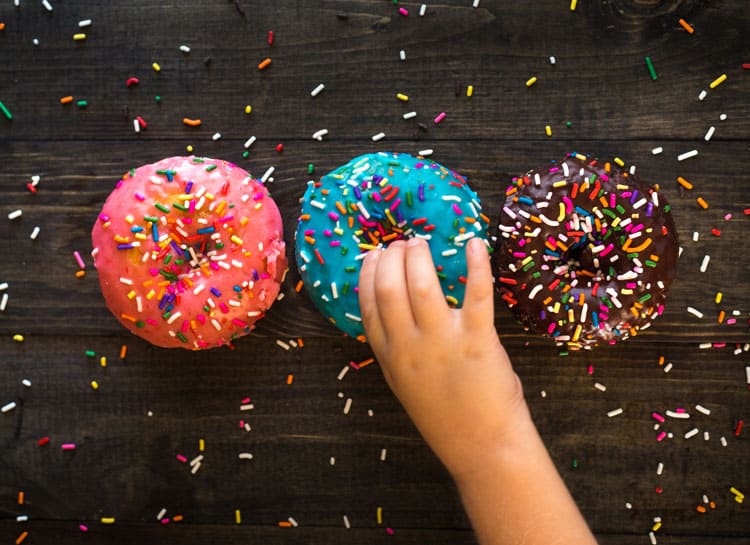 A brief wait in a fast moving line ends in a reward of a sweet treat! Visit the 24/7 Portland staple for one (or one dozen) of its signature donuts. The hipster bake shop doesn't serve standard, run-of-the-mill donuts. Serious thought is put into each creation, yet the price is right. Each delicious donut costs just a buck or two so you can get a dozen for less than 20 bucks! Take real money, that's right…the paper stuff! They only accept cash. Portland locals send visitors straight to Voodoo for a donut experience unlike any other. Remember your stop forever with a Voodoo Donuts souvenir t-shirt or stickers for the kids.
Unforgettable family memories are made in Portland. If your upcoming travel plans are taking you to the pacific northwest, let us know what you love most about these off-the-beaten-path activities!
If you need a stroller or baby carrier to get around these places with ease, check out the Portland area QPs!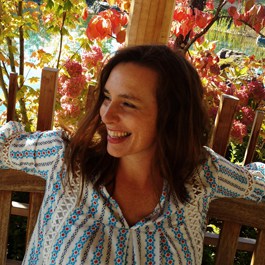 Angela is a hardworking wife and mother. She is a radio personality and a BabyQuip Quality Provider. She lives with her husband, Scott who also works in radio. Their five children are Lincoln, Sunny, Anthem, Braddock and Loxley. She lives in Lebanon, Oregon.