Partnerships with BabyQuip
BabyQuip loves to work with strategic partners who are as committed to delighting vacationing families as we are! Here is a list of our wonderful partners!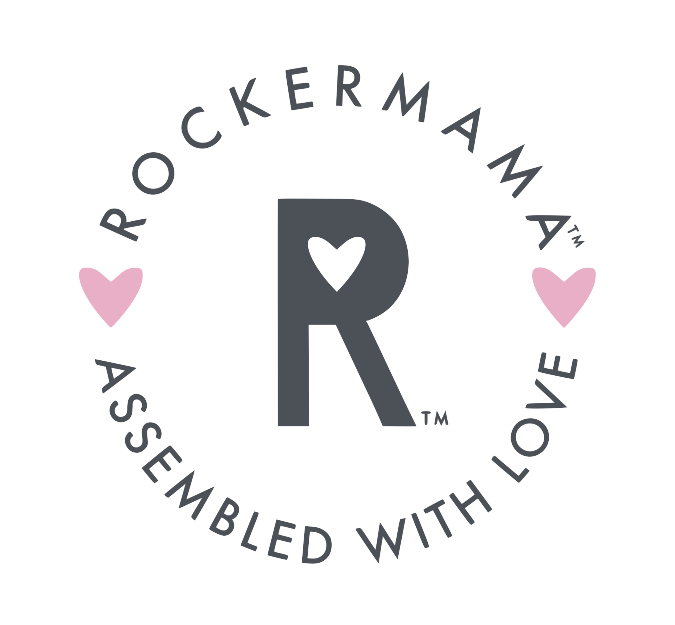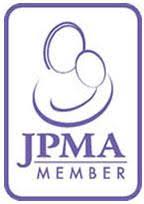 HomeAway
At HomeAway, our mission is to make every vacation rental in the world available to every traveler in the world through our online marketplace. With over 2 million unique places to stay in 190 countries, we're committed to helping families and friends find the perfect vacation rental to create unforgettable travel experiences together.
Destination Hotels
Destination Hotels (Destination) is a collection of luxury and upscale independent hotels, resorts and residences across the United States and Caribbean. Offering authentically-immersed and enriching experiences, each property is individual at heart, yet connected by a commitment to drawing upon the best of each location. Highly distinct, the Destination experience is always memorable and matchless; guests will feel the locale in a genuine way through each property and during the engaging moments cultivated both in and outside of them. Continuously growing with more than 40 properties, the award-winning portfolio features 19 renowned golf courses, 18 indigenous spas, and 105 exceptional bars and restaurants. Destination Hotels are true to our place; diverse by design. For more information, visit www.destinationhotels.com.
Family Travel Association
A coalition of leading family travel suppliers, resources and experts coming together to create a single, collective voice on behalf of the travel industry and those companies serving traveling families. We will help change the way families travel.
Kid and Coe
Kid & Coe is an award-winning family travel platform with an aim to make travel with kids simple. Offering a wide array of hand-picked accommodations around the world that suit families who love to travel, plus insight from local parents about how to get the best out of their destination, we're revolutionizing how families travel. Our curated collection includes palazzos, luxury city apartments, beach houses and villas with a pool, steps from the beach.
RockerMama
Being a mama is no easy task, and sometimes you just need a little liberation. That's where RockerMama comes in. Leave your nursery and enjoy the outdoors, book that trip, and go about your life – because we've got your back.
The Ready Rocker is the first portable rocker in the world! It's a device that goes behind you in a seated position. It looks really simple, but actually is made with a remarkably strong, specially treated alloy on the inside. Carefully sourced eco-friendly, baby safe foam and premium fabrics are used to create a protective shell and soft, stylish outer cover. The Ready Rocker comforts you, while you comfort your baby and can be used in bed, around the house and on-the-go! The Ready Rocker has been engineered and tested to withstand more than a million reps with no loss of support.
JPMA
For more than 40 years, JPMA (Juvenile Products Manufacturers Association) has helped parents feel confident in choosing safe products for their baby through the JPMA certification seal. JPMA is the top resource for product safety information and education It's also where the industry comes together to confront issues, make decisions that affect the industry as a whole, and showcase their products.
As safety is a top priority for both the baby products industry and BabyQuip, it naturally made sense for BabyQuip to join the association. By becoming an associate member, BabyQuip is committed to making sure our quality providers are educated on the latest safety guidelines and products, as well as working with manufacturers to provide the best products out there to our customers!
If you're interested in forming a strategic partnership with BabyQuip , please contact our partnerships manager partner@babyquip.com.