Our BabyQuip Team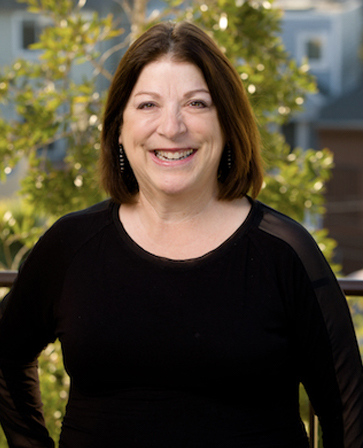 Fran Maier, CEO and Founder
Fran Maier is best known for her 10+ years leading TRUSTe, the leading privacy trustmark and solutions provider, and her role as co-founder and first general manager of Match.com, the earliest and most successful dating platform. She has been active as an advisor to start-ups, many led by female entrepreneurs, as well as being an angel investor. Fran is a graduate of Stanford University and the Stanford Graduate School of Business.
Fran is also an Airbnb "Superhost" in both San Francisco and Santa Fe and has first-hand knowledge of the need for baby gear for traveling families, as well as the importance of personalized service.
Joe Maier, Director of Technology
Joe Maier comes to BabyQuip after five years as a technology consultant at Accenture, where he designed and built backend processes and web applications for clients. He is a fluent user of a variety of java-based tools and technologies and has extensive experience writing scalable batch jobs using the Spring Framework, Hibernate, and SQL. When not using his creative and analytical mind to better BabyQuip , Joe pursues a variety of musical endeavors, as well as his study of baseball. Joe holds a B.S. degree in Computer Science, Mathematics and Economics from American University.